Every Tool
KNOW Your Business
OWN Your Business
Created by a seller and helping other sellers to achieve results. We will help you own your business by knowing your business well with the tools we share with your that has helped us as sellers.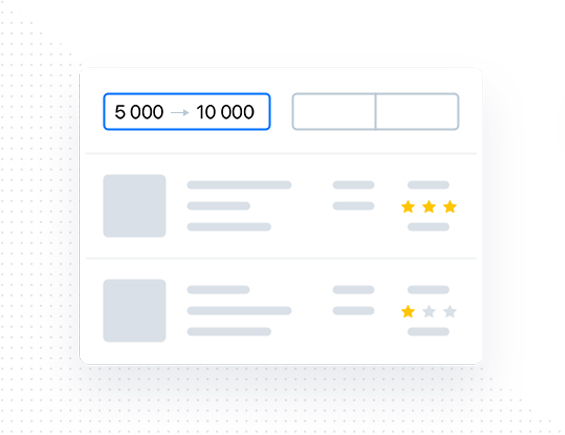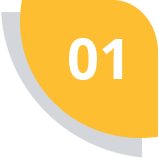 Purchasing

Module

Create your SKU, supplier, brand and cost and let BiznizBuddy do the rest. This tool will help you control your stock from the day of Purchase or Manufacture.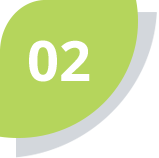 Manage

Your Stock

Take control of your stock from the minute you enter it in the BiznizBuddySoftware. The programme that will work with you from day one of purchase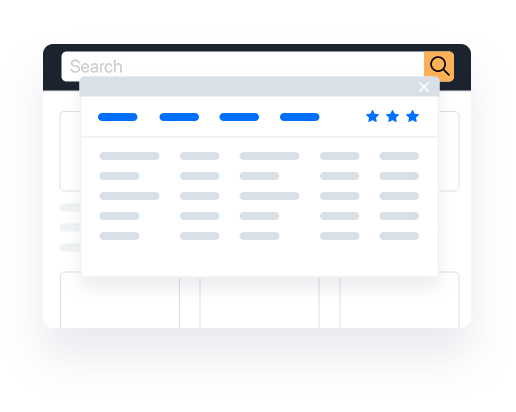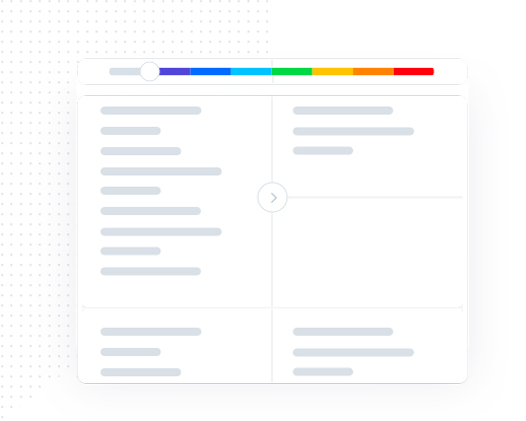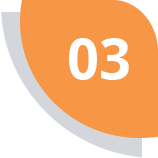 Control of

Stock Movement

Know the location of your stock.Track your stockmovement Across fulfilment centres of your account setting, this is ideal for Amazon Sellers, Pan European and Multi Chanel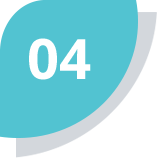 Daily sales =

Daily Profit

Not only BiznizBuddy will give you a sales reportlike other Market places do but it combine your selling platforms and updates your profit results hourly and remotely from our App.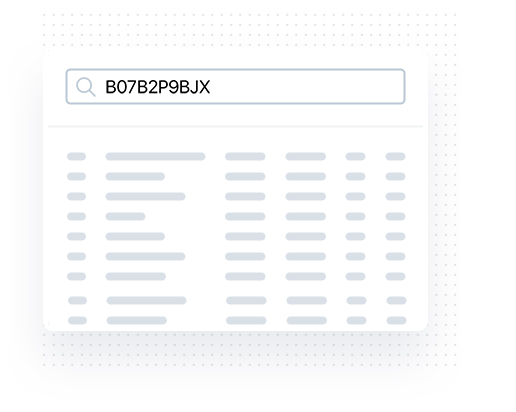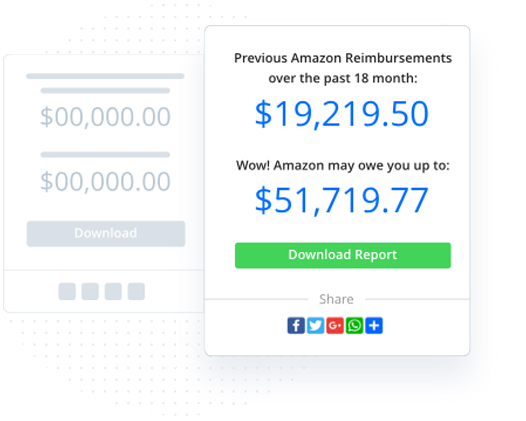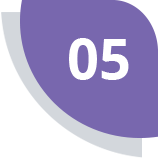 Customised

Reports

This function will give you the option to create your customised reports. Looking to maximise profit and monitor your Business closely. This tool is also useful to re order stock and control inventory allowing you to view the performance of any particular Brand or Supplier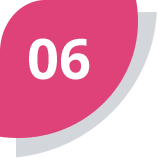 Refund

Buddy

Refund Buddy will keep track of customer returns and reimbursement. Helping you to monitor and manage all refund activity to minimise your losses.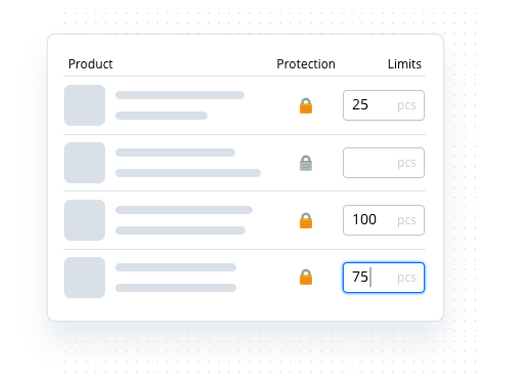 All tool you will need as an eCommerce Business

BiznizBuddy Experience